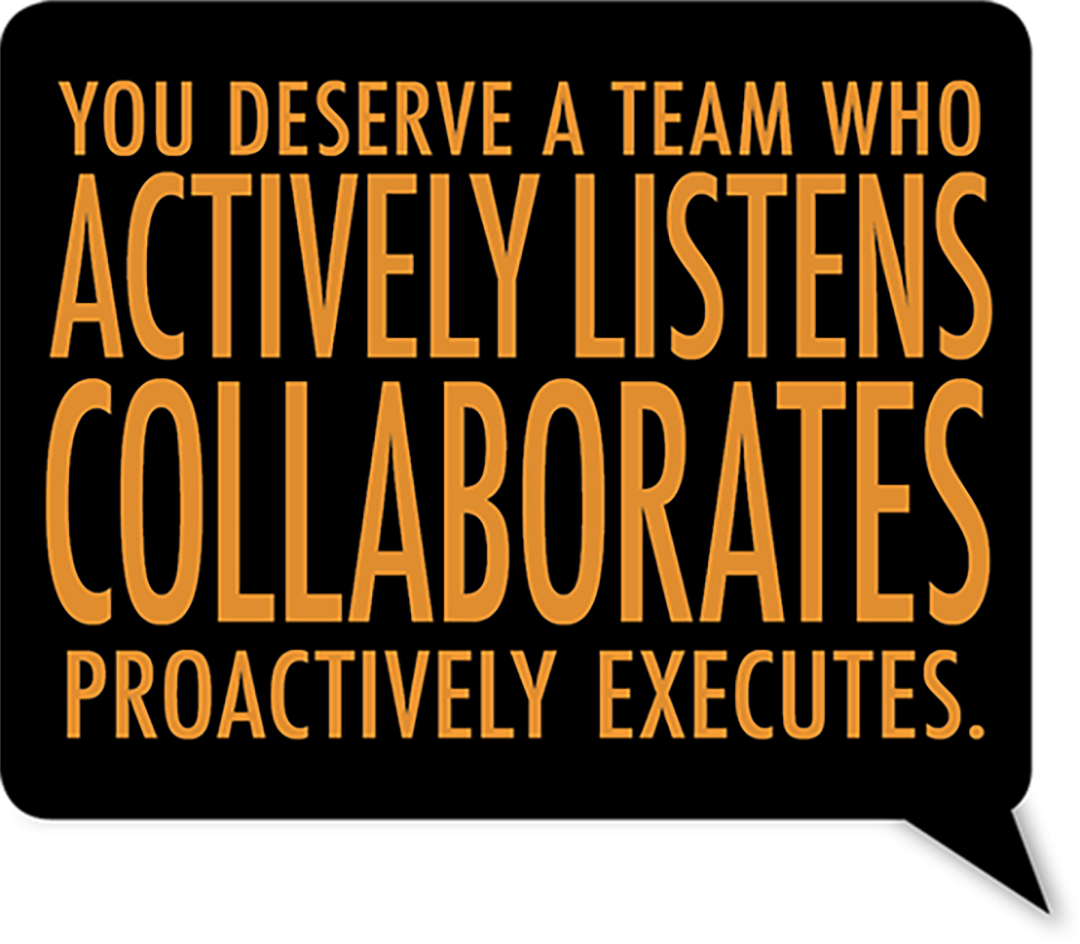 Affordable Graphics is a 100% minority woman-owned company. We were established in 1992; our founder says, "with the lint in [her] pocket, the blessing of her employer at that time, a 5 inch screen Mac, and 3 clients who trusted her to meet their forms precise requirements and quick-turn deadlines. Today, we have that same work ethic and goal of earning your trust. 
Becoming your 
preferred
creative team
providing you with world-class quality p

riced within your budget and creating a delightful experience for you during the process is our mission.
Call us at 804.262.4901 
or email

business@affgraph.com

. 
Let's talk about taking care of your
graphics and printing needs.