A conversation is our first step in
helping you create a holistic brand.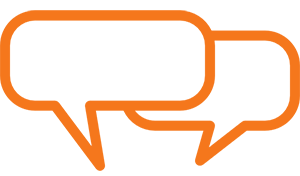 Sometimes that great idea is right at the tip, 
and you just need a little help thinking it through. 
We listen, actively. Then, we collaborate and help you execute an agile solution that places the customer experience at the heart of everything you do.
Call us at 804.262.4901


or email business@affgraph.com. 
Let's talk about taking care of your strategy needs.